CATALÀ:
Faig encàrrecs personalitzats. 
Treballo amb parròquies, empreses i clients privats.
Si us plau, completeu i envieu el formulari diguent el que us agradaria 
i em posaré en contacte amb vosaltres per donar-vos més informació. 
Exemples del que faig:
- Retrats de famílies
- Tarjetes de pregària personalitzades
- Postals de Nadal personalitzades
- Preu al por major de postals de Nadal
- Invitacions de bautisme
- Invitacions de casament
- invitacions de Primera Comunió i Confirmació
- Tarjetes conmamoratives funeràries
- Regals d'aniversari
(La meva tarifa per un encàrrec és mínim 80 €)
ENGLISH
:
I make custom commissions by enquire.
I work with parishes, companies as well as private clients.
Please fill and submit the form saying what you'd like
and I'll get in touch with you with more information. 
Examples of what I do: 
- Family Portraits
- Customized Prayer Cards
- Personalized Christmas cards 
- Christmas Cards bulk pricing
- Baptism invitation
- Wedding invitation
- First Communion and Confirmation invitations
- Funeral commemorative cards
- Birthday presents
(My pricing rate for a commission is a minimum of 80€) 
Family Portrait watercolor scene or background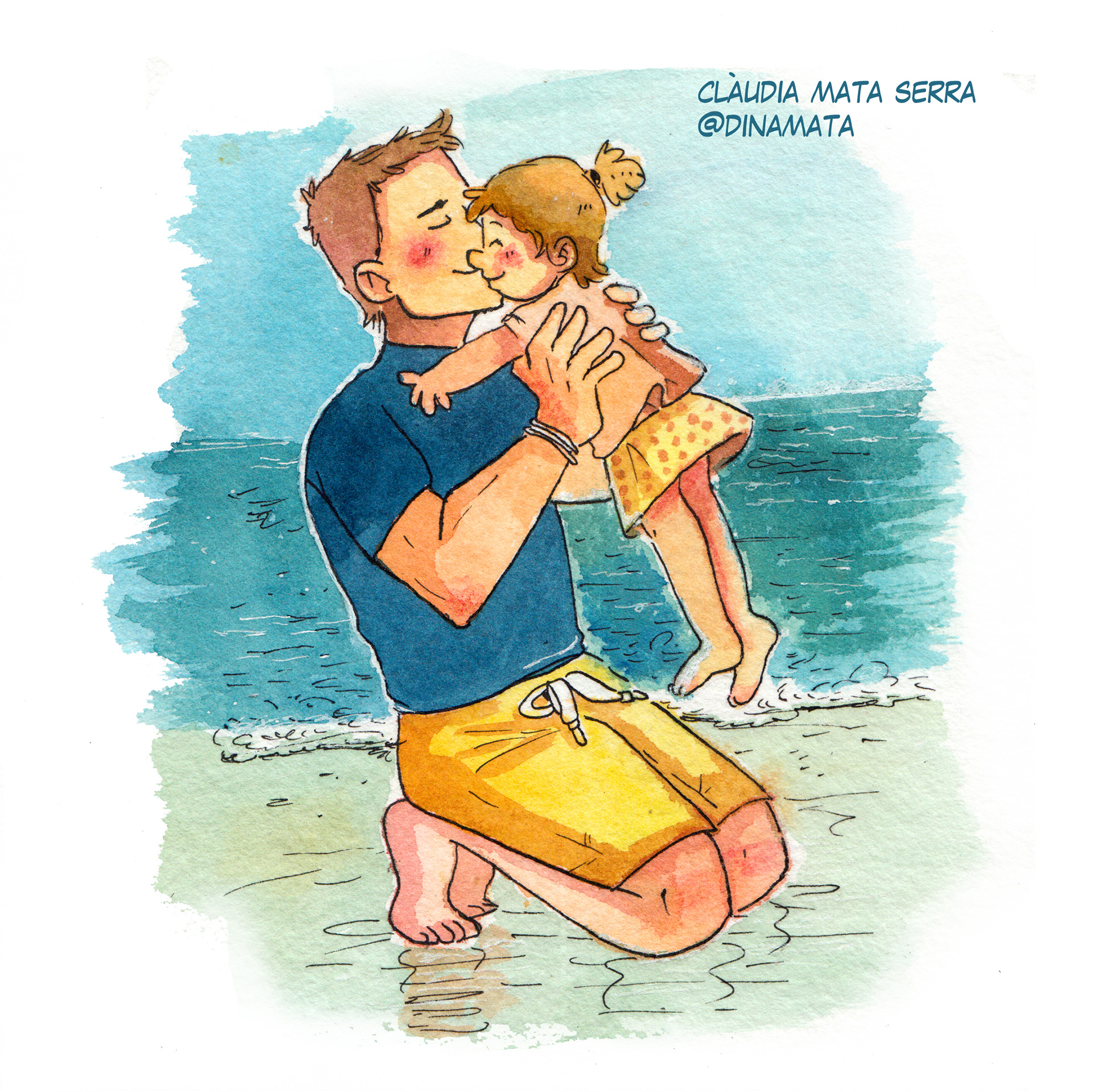 Father/mother and son/daughter watercolor portrait simple background

Watercolor Portrait with background for birthday of a friend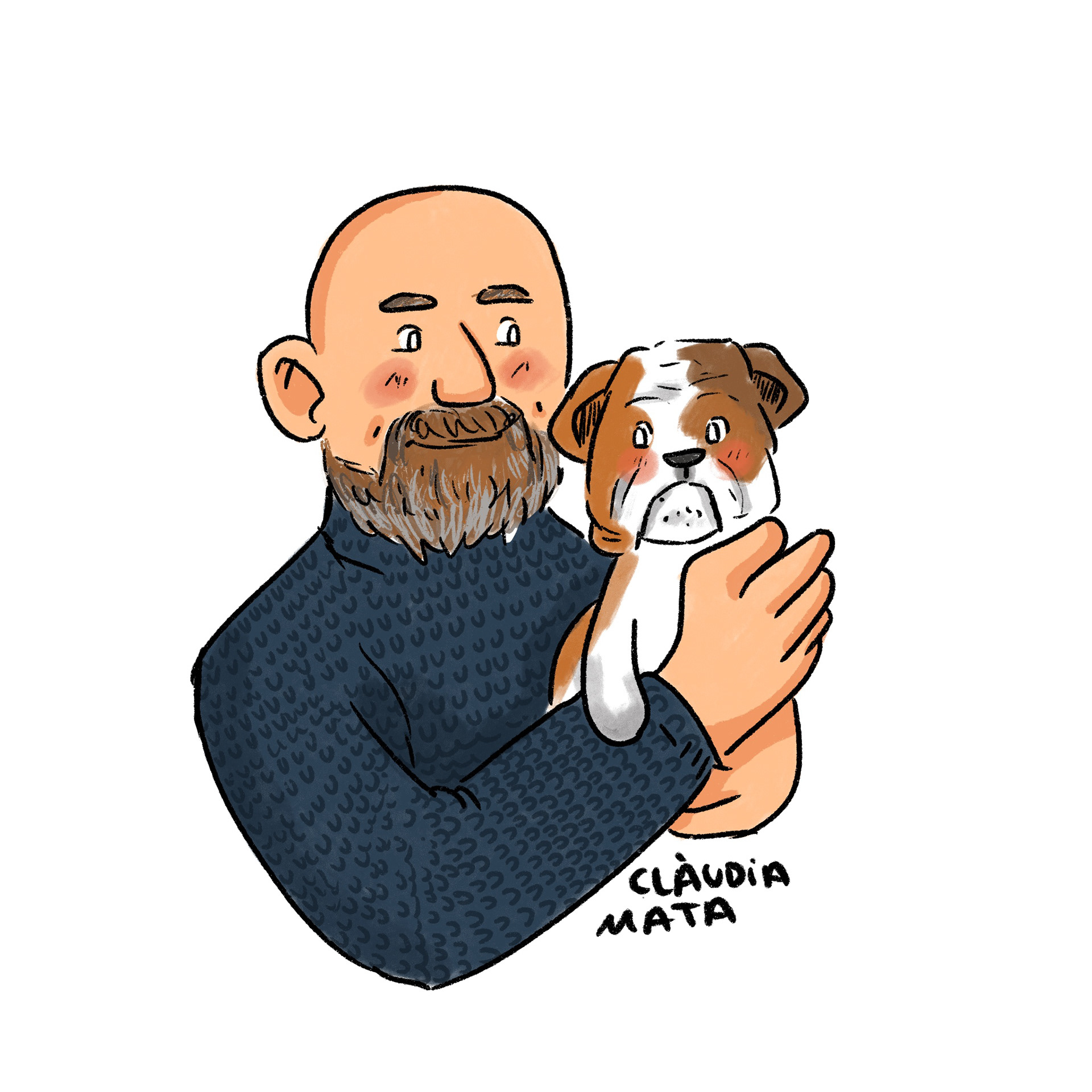 Comic portrait, bust, digital